What Our Clients Say
Trusted words from Google Reviews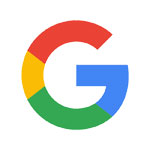 Florin diagnosed our car, and repaired it. We were so impressed by his helpfulness and support, with him phoning aa for us.... Would highly recommend...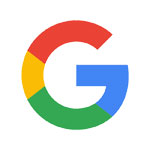 Have my 2009 c180 estate trans fluid replaced here. It was also added to my car's repair e-record. Price is reasonable. It's good.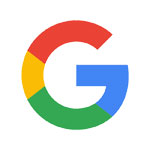 Great Garage... I have been using them for many years. Good advice, pricing, and service.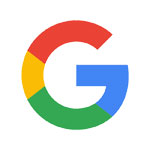 Best local garage they specialise in BMW and Mercedes and I can tell you that they are better than the main dealer. I would not dream of taking my car anywhere else. Well done and thank you guys.
Contacting Us
The quickest way to contact us is to call
Phone
0208 905 9851
Email
Address
19 Carlisle Road, Colindale, London, NW9 0HD